Why We Are the Best for Your Business?
We are a Top Mobile App development Company that crafts applications with cutting-edge technologies and cutting-edge designs that can help your business grow immensely.
Consult Now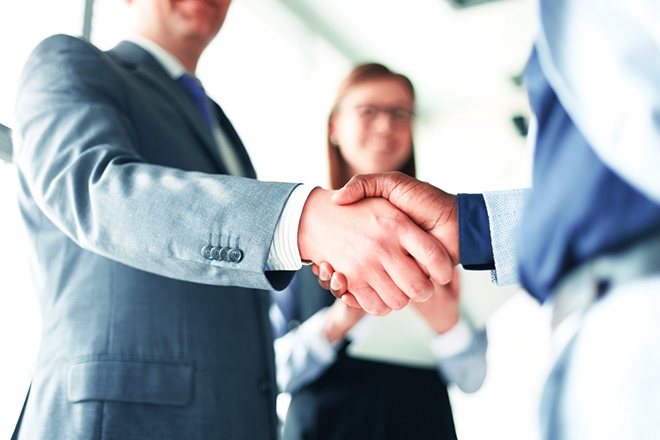 WE ARE THE BEST AGENCY FOR YOU
Want a guide for your business?
We Are Happy to Help!
Be a step ahead of your competition. Hire us and grow in this aggressive business world. Proper strategic planning and extensive research we provide the best services for your business.
Hire us
THE SHOWRUNNERS
Perfect Team

Dhruman Shah
Founder
Having a strong background in government and corporate projects, Dhruman is holding a vast experience in the industry.
THE BEST PICKS
Our Portfolio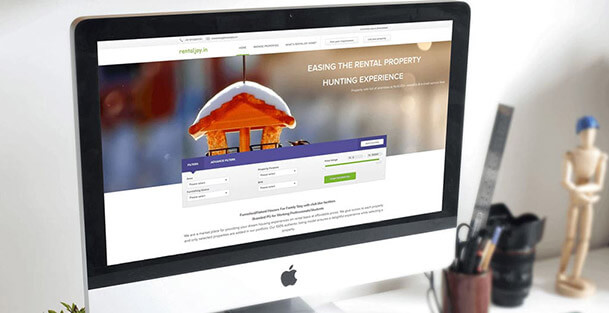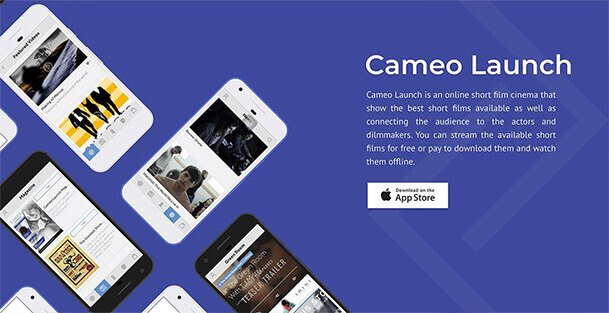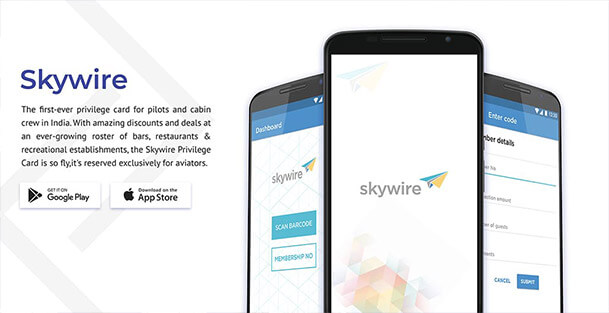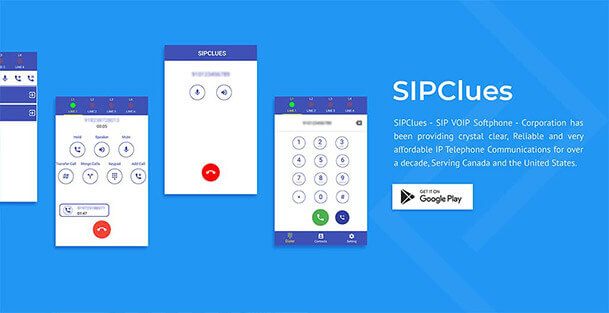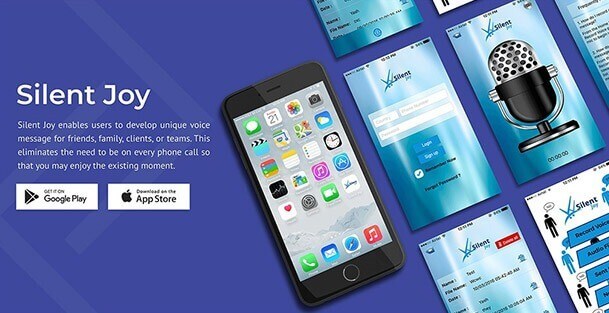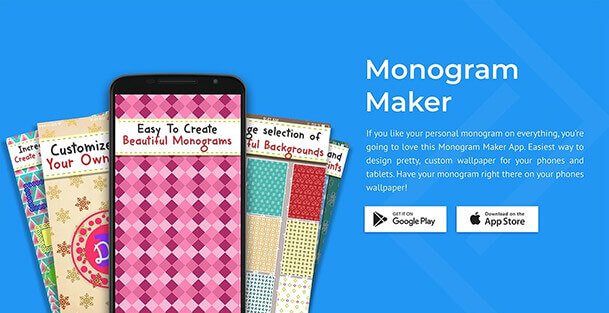 Frequently Asked Questions
An app developer is not only responsible for comprehending the sophisticated aspects of the app but also implementing those aspects of an app such as assisting with mobile app market research from the technological perspective or creating a mobile app MVP.
App cost depends on various factors and it is hard to give an average cost bracket.
Team Data EximIT is keener to escalate your business, rather than wrapping up the project. We very well understand that the right capabilities can differentiate your app and will make it live up to the expectations of the targeted audience and the requirement of the market.
Our team has an extensive set of experience of serving leading industries and clients globally. We ensure to additionally provide our involvement in the creative process that we have already experienced in our past applications.
Our Achievements